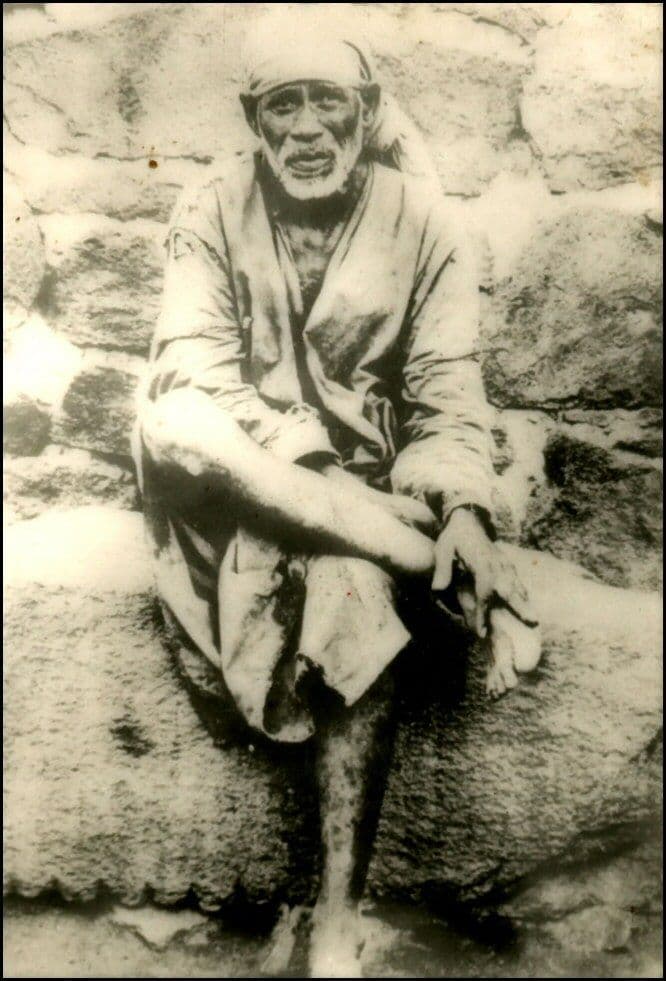 Shirdi Sai Temple is an organizational unit of Shirdi Sai Baba Sanstha located in Hampshire, Northwest suburb of Chicago. Pran Pratishta of five and half feet marble statue of Shri Shirdi Sai Baba and inauguration of the Temple was done by our exemplar, Dr. C. B. Satpathy on Thursday August 19, 2004. The Temple has since been serving devotees and visitors from across the country and overseas.
Temple structure was built in 1873 by congregation of Old Saint Peter's Church.
The building is declared historical by Historical Society and registered in Kane County, Illinois.
Worship is being offered in the Temple building for over 145+ years.
Temple has been serving Sai devotees for over 15+ years from this location.
In 1980s, a group of (newly immigrated) devotees of Shree Sai Baba were inspired to take on the mission of propagating the life and teachings of Shree Shirdi Sai Baba. The group used online services of yesteryears, before the web that used modems, to intereact and share information about Shree Shirdi Sai Baba. With the advent of the Internet in 1990s, the group transitioned to website and started to serve a much wider audience across the world. The group incorporated in 2000 as Shirdi Sai Baba Sanstha and organized "Sai Utsav", a three day festival of Sai consciousness, in Chicago. This was followed by similar events in Australia, U.K., Kenya, South Africa and Inda from 2001 to 2003. With the growth of the movement, a need was felt to have a place for Sai devotees to assemble and also perform regular daily prayer services. In 2004, this need was fulfilled by acquiring the property and dedicating it to further the cause of Saiism.
Whoever tells my stories to others, to him I shall give total, perfect happiness, peace and contentment, always. This is my promise. [1]
The temple follows Pooja Vidhi (Style of Worship) as being followed in Shirdi which is the center of Shirdi Sai movement across the world.
Visit to Temple
The Temple is about twenty minutes drive from Schaumburg (a well known northwest suburb of Chicago) and is closer to I-90. A visit to the temple will take one away from the buzz of daily life into a serene and peaceful environment, where one can forget various distractions to focus on divinity, expereince the wonderful calm and soothing effect it provides. The Arathis are times when everyone gathers and sing in chorus to the sound of divine music and bathe in its mystical effect. Abhishek is the time when the Lord wakes up, gets ready for his daily court where we all gather with our prayers and rituals, all day long. Come and enjoy the bliss and solitude!.
Check the daily program or special events page to plan your trip to the temple. Get directions to the temple or check out the weather around the temple area. Volunteering opportunities are listed here.
Contact Information
Shirdi Sai Temple
:
12N950 IL Route 47 Hampshire, IL 60140
:
(847) 931-4058
:
(224) 218-9029
:
temple (at) saibaba (dot) us
Please visit the Temple
We eagerly look forward to be of service to you. Please make it a point to visit along with loved ones to take Baba's darshan. May Shree Sai Baba shower His choicest blessings on you and your loved ones. Spread the word, lend us a hand in Baba's work.